You're in trusted hands.
We've been around a while, with a proven track record.
Uniterm Direct was established in 2002, with vast experience in the importing and distribution industry. Our head office is located in Johannesburg, with additional offices in Cape Town and Durban. We pride ourselves in our customer service and strive to build long lasting relationships with our clients.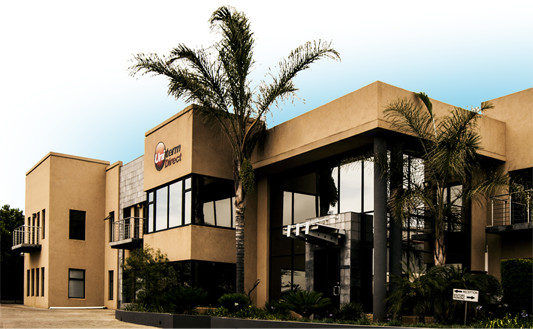 When you prosper, so do we.
We work with our clients to grow business opportunities.
While we are volume driven, our philosophy has always been to not simply "move boxes", but to partner with our clients to insure stable growth. As a distribution company we fully understand that when our clients succeed, so do we.
We're a member of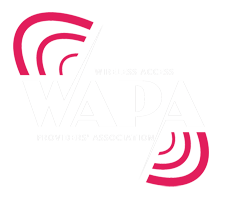 Frequently Asked Questions
What are your banking details?
Account Holder: Uniterm DirectBank: Nedbank Account Type: ChequeAccount Number: 1284065650Branch Code: 128405Please email any proof of payments through to sales@dbg.co.za
Who can apply to become a reseller?
If your company is involved in the telecommunications industry (such as an Internet Service Provider (ISP) or Wireless ISP), Retail environment, or specialize in Network Installations, we highly recommend signing up with us in order to qualify for our discounted reseller pricing on our entire product range.
What forms of payment do you accept?
Payment is accepted by EFT, cash (in store), or by debit/credit card; whichever is most convenient for you.
Can I collect my order in person?
Most definitely. You are welcome to visit our Cape Town, Durban or Johannesburg office and collect your order directly from us.
Can you deliver my order?
No problem! If you use our online store, you can select your shipping method during the checkout process. Alternatively, feel free to contact your sales consultant who will promptly send you a quote on delivery of your order. Please note that we make use of reputable 3rd party couriers, and as such there is a fee for delivery.
Do you provide internet connectivity/data?
No, we are purely an importer and distributor. While we certainly provide equipment to provide connectivity, we are not an Internet Service Provider.
What are your business hours?
We trade Monday to Friday, and are closed on weekends as well as public holidays. If you're unable to visit one of our offices during trading times, talk to us about having your order couriered to you. Monday to Thursday: 08:00 - 17:00 Fridays: 08:00 - 15:00
Want to partner with us? Sign up